David Pineda| The Philippines
Missionary at Second Calvary Missionary Baptist Church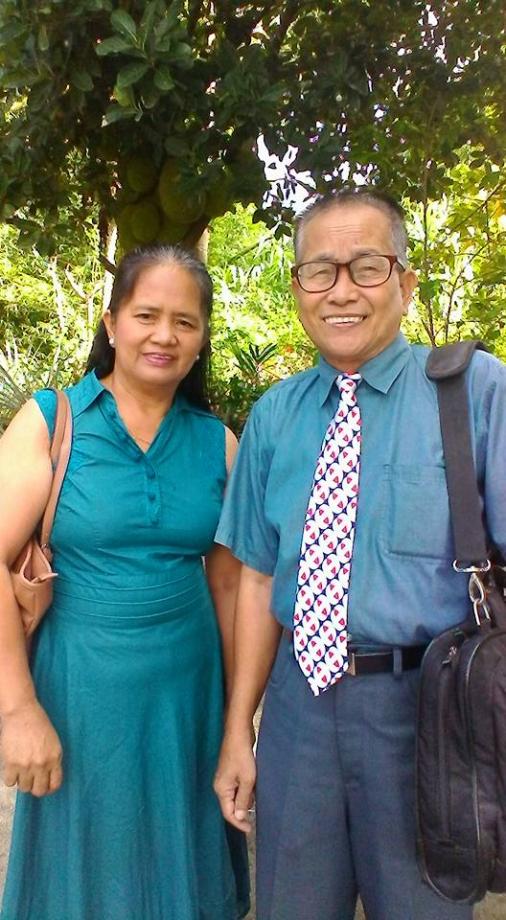 We have been supporting David and his ministry in this country ravaged by poverty, Muslim terrorists, and violent weather for well over 30 years. He labors to bring Jesus to the people and has seen so many salvations that he is now needing more land for another mission church. Please pray for his ministry and consider giving extra to God's work there.
Download The Philippines Prayer Guide!
Mailing Address:
P.O. Box 52871
2009 Angeles City, Philippines


Justin and Beth | Asia and Eurasia
Art Specialists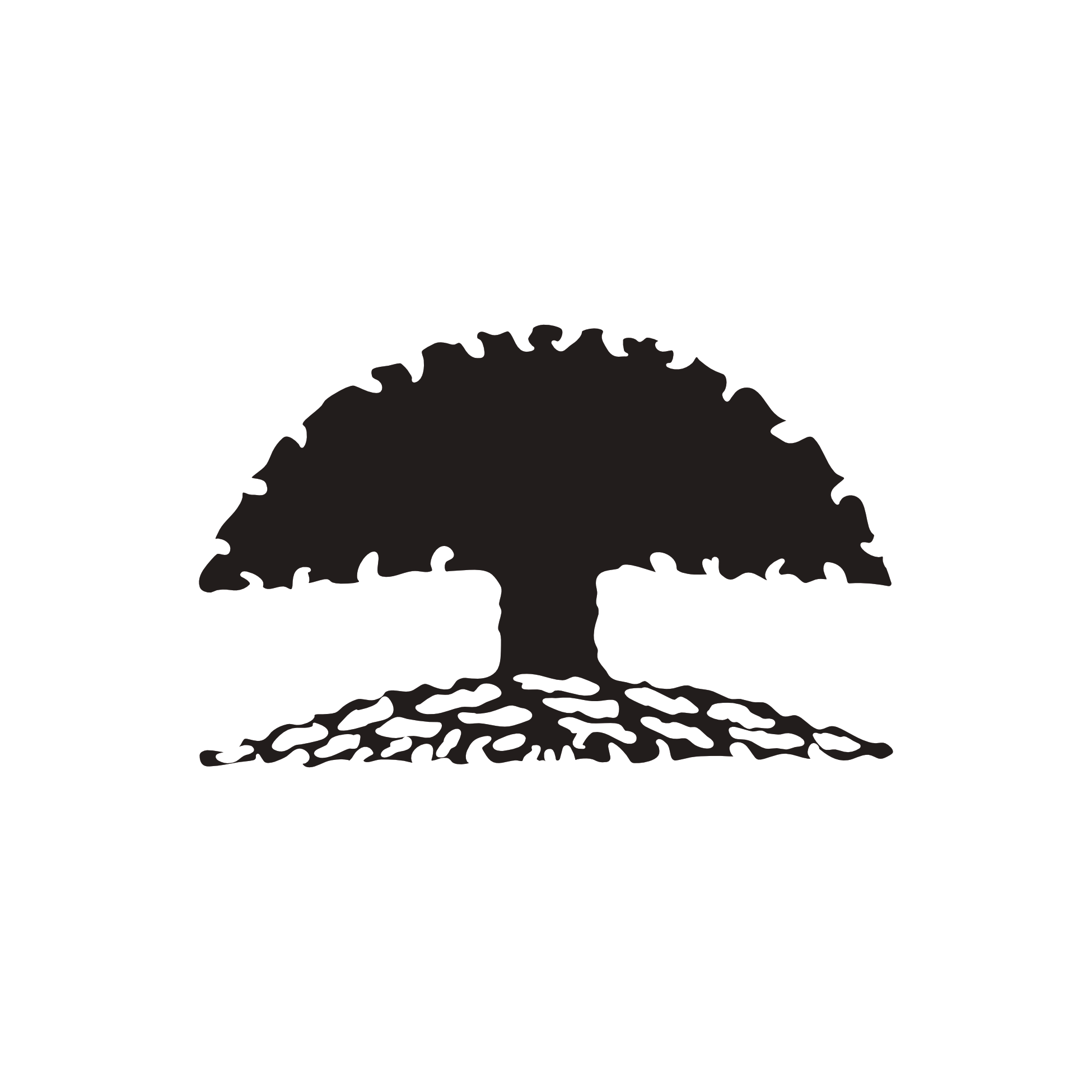 Justin and Beth work as Art Specialists serving projects across Asia and Eurasia. One facet of their ministry is to pour the Truth of Scripture into local artistic forms to increase accessibility to, comprehension of, and identification with God's Word. The other facet of work is to reach out to survivors of trauma through art-infused, Scripture-informed trauma healing groups and materials.
Contact: michelle@wobaptist.org